10:30AM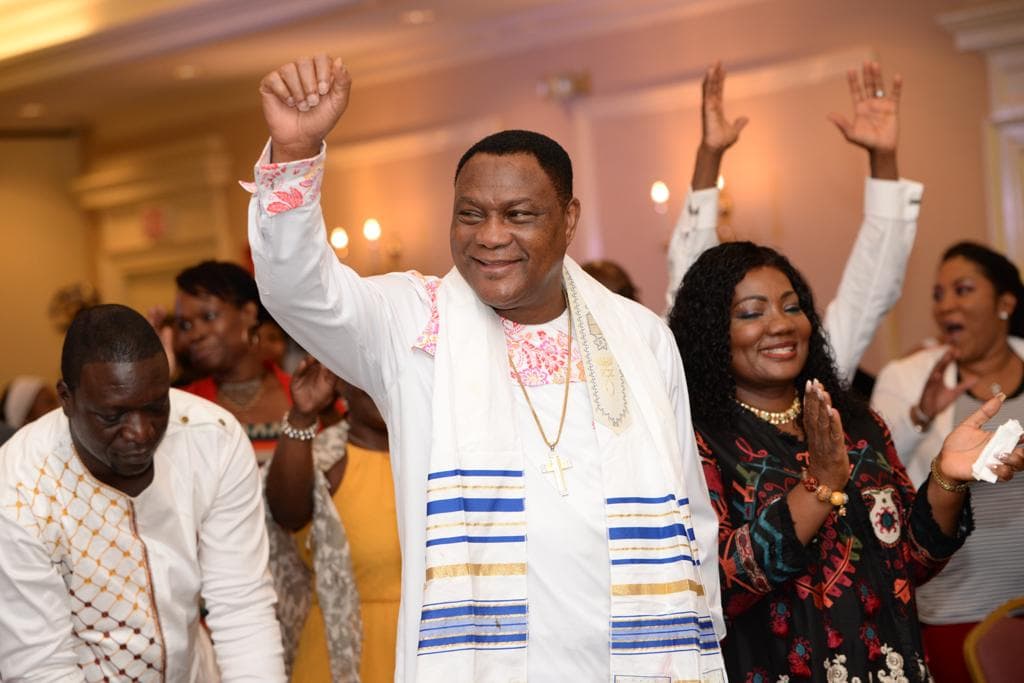 Sunday Service
267 Boston Rd #21 Billerica MA 01862
08:00PM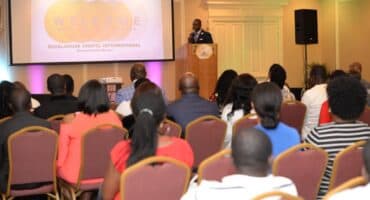 Wednesday Bible Studies
267 Boston Rd #21 Billerica MA 01862
07:30PM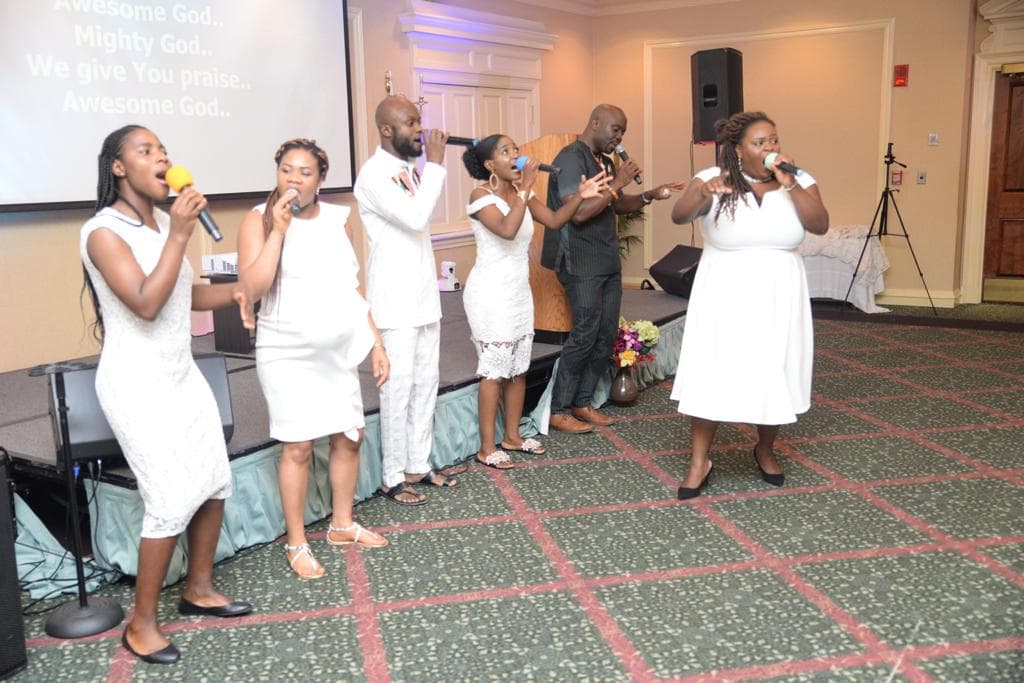 Friday Prayer Service
267 Boston Rd #21 Billerica MA 01862
What to Expect

WHAT ARE SERVICES LIKE?
Prayer, praise and worship, preaching messages of hope the is relevant to the needs of people.

WHAT IS THE COMMUNITY LIKE?
COME JUST AS YOU ARE. We welcome God's children of all nationalities, and race, to learn and grow faithfully in Christ. As Royals, we are passionate about sharing Christ's love.
WHAT IF I'M NOT A CHRISTIAN?
Everyone is welcome at Royalhouse Chapel! We love to meet new people.